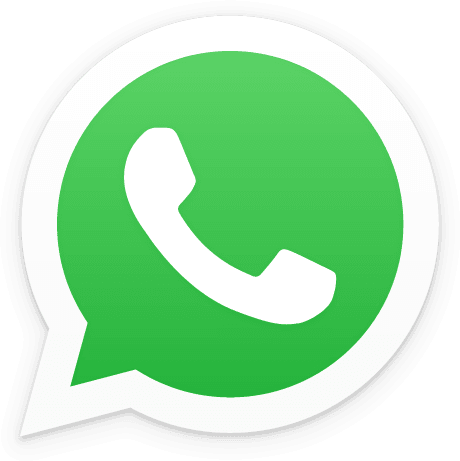 OUR MISSION
To optimize our Vision, we would be guided by the core values

Independence: from conflicts of economic interest and professional interest
Integrity: uncompromising professional values for the sake of personal goals
Objectivity: in presenting information, preparing reports and making analysis
Competence: maintain at appropriate level by ongoing development of knowledge and skills
Confidentiality: refrain from disclosing confidential information acquired in the course of work.
Your browser is out of date!
For a better experience, keep your browser up to date. Check here for latest versions.
Top