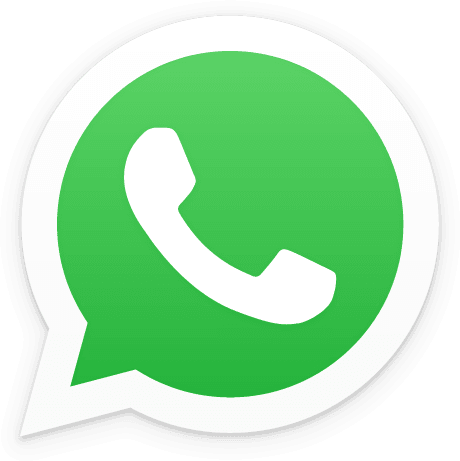 Ajman

The Emirate of Ajman is one of the seven emirates of the United Arab Emirates. It joined the United Arab Emirates federation on December 2, 1971. It has an area of 259 square kilometers (100 sq mi), which makes it the smallest of the emirates in terms of area, while its population of approximately 504,846 according to the Federal Competitiveness and Statistics Center in 2017 that makes it the fourth most populous emirate in the country. It is named after the city of Ajman, which is its seat of government. The main landmass of the emirate is bordered on the north, east, and south by the Emirate of Sharjah.
Located on the coast of the Arabian Gulf, Ajman also controls two small inland exclaves: Manama and Masfout, both of which are primarily agricultural. Approximately 95% of the population of the emirate resides in the city of Ajman, which forms part of the Dubai-Sharjah-Ajman metropolitan area. Ajman is ruled by Sheikh Humaid bin Rashid Al Nuaimi III of the Na'im tribe. The Crown Prince of the Emirate is Sheikh Ammar bin Humaid Al Nuaimi.
Your browser is out of date!
For a better experience, keep your browser up to date. Check here for latest versions.
Top